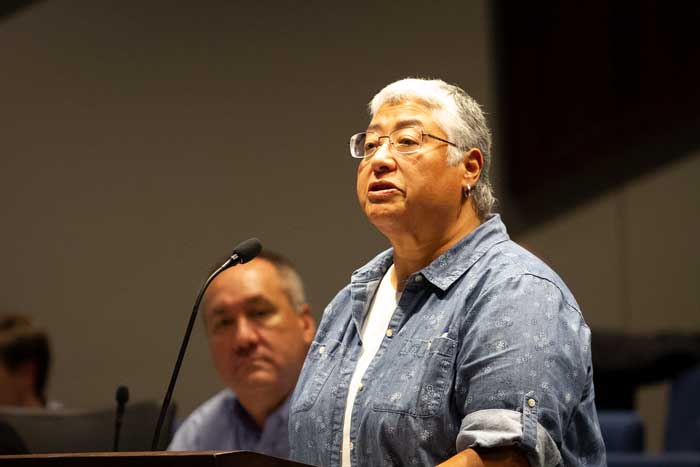 Capitol Update: Rep. Susan Ruiz sees danger in efforts to alter child labor laws
Summarizing this legislative session is difficult to do. The minority party caucus (Democrats) was busy trying to introduce, advance and pass bills that matter to most Kansans. We did manage to sustain some of the governor's vetoes.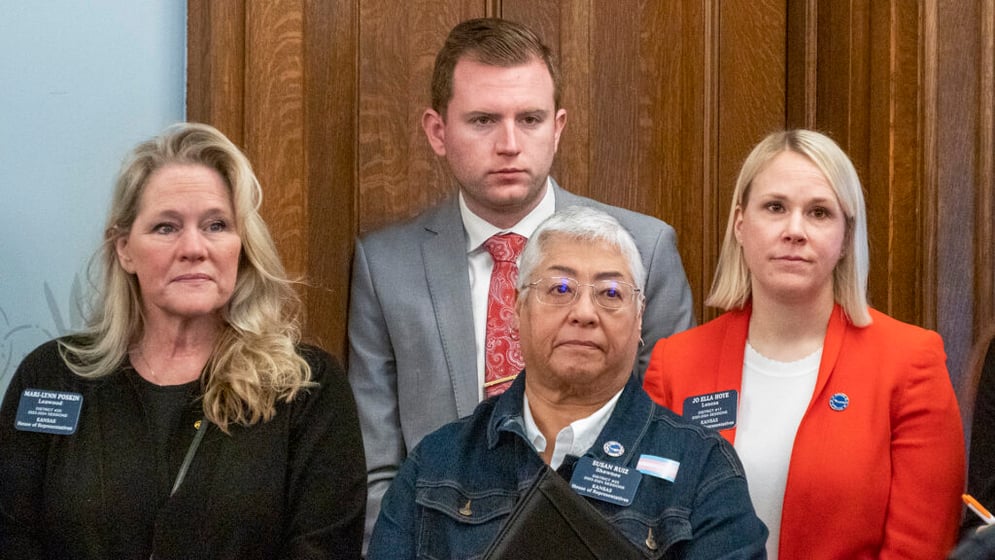 Kansas House overrides governor's vetoes of three anti-abortion bills
The GOP-dominated House overrode Democratic Gov. Laura Kelly's veto of three anti-abortion laws Wednesday over objections about state-mandated misinformation, alienating OB-GYN workers and ignoring the will of voters.
In some states with laws on transgender bathrooms, officials may not know how they will be enforced
When North Dakota restricted which bathrooms transgender students can use in public schools and universities this year, the school district in the state's largest city promised to ignore the new rules.
Kansas House rejects governor's veto of bill expanding limits on access to food subsidies
The Kansas House gathered the two-thirds majority Wednesday to initiate an override Gov. Laura Kelly's veto of legislation stripping federally funded food assistance from people 50 to 59 years of age not working at least 30 hours a week or taking part in employment training.
These child welfare policies and funding priorities will be pushed by Kansas lawmakers
Improving child welfare in Kansas, particularly in the foster care system, will be top of mind for some legislators as they return to Topeka in January after holding several lengthy meetings between sessions.
In Kansas City, LGBTQ+ Support Systems Are Emerging Slowly
Past Advocates and New Leaders Work Toward Unifying the Community, While Acknowledging Challenges
House committee tables bill awarding no-bid contract extensions to KanCare providers
Bipartisan group wants opinion from attorney general on legality of maneuver
House adopts bill standardizing training, assessment on potential abuse of kids under 5
Small contingent of GOP legislators object to program's cost, advocacy by physicians
Susan Ruiz hopes the 'rainbow wave' carries her to a seat in the Kansas Legislature
Susan Ruiz's decision to run for office parallels the thinking of so many other people after the 2016 presidential election.
/// Let's get to work ///
Learn What My Top Priorities Are