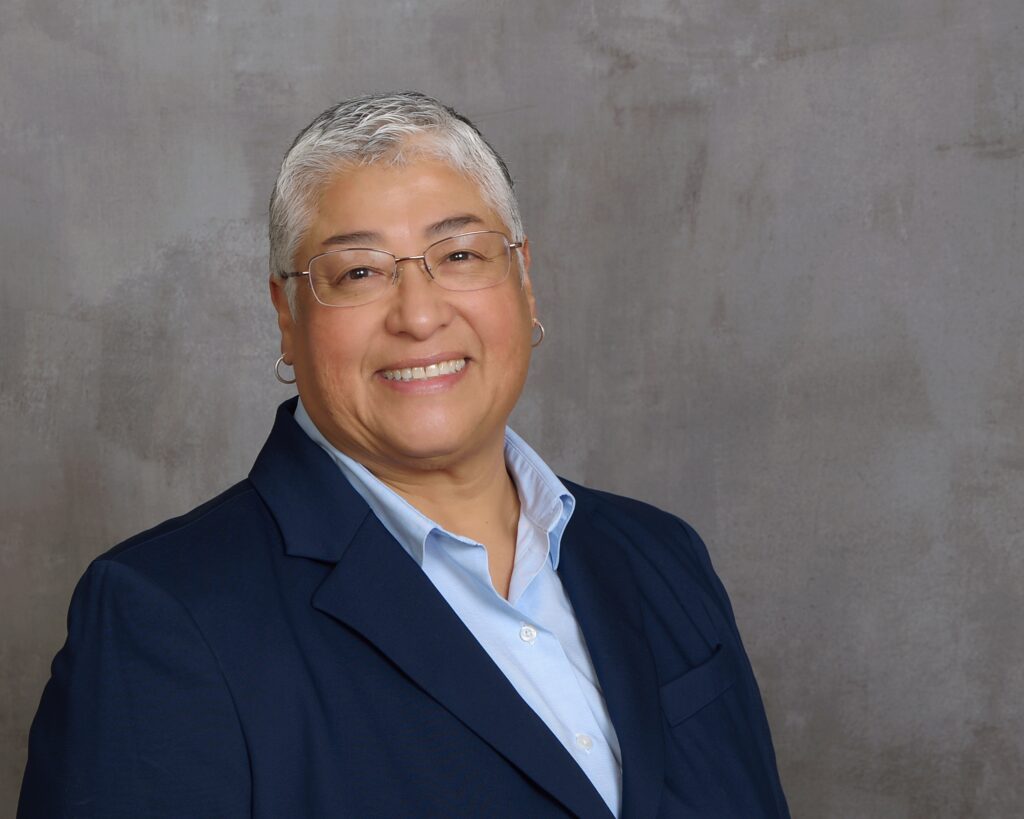 A STRONG VOICE FOR KANSAS
Re-Elect Susan Ruiz on Nov. 8!
No matter who you are, or where you come from, I want to make sure that your voice is heard.
//// ABOUT SUSAN RUIZ //////////
Why I'm Running for Re-election in District 23
I ran in 2018 to make sure ALL Kansans have a voice in our state Legislature. Thanks to your support, I had the honor of becoming one of the first two LGBT state representatives in our state's more than 150 years of history, serving as a member of the Veterans & Military Committee, Social Services Budget Committee, and Children & Senior Services Committee. We have worked hard to put Kansas back on a positive track after the disastrous Brownback years. Now more than ever, we need to continue doing this important work.
//// ISSUES //////////////////
My main priority  has  been — and continues to be — ensuring that all Kansans enjoy a good quality of life and have the same opportunities for success. To achieve that, I identified these legislative priorities:
Defend the Voting Rights of Every Eligible Citizen
Ensure Equality for
All Kansans
Support Medicaid Expansion
Support Access to Mental Health Services
Provide Early Childhood Education
Improve Services for Our Veterans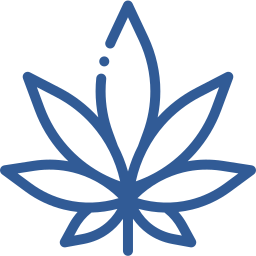 Decriminalize and Destigmatize Cannabis
I'm here to fight for a
better Kansas.